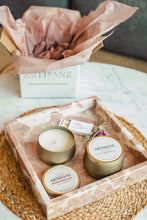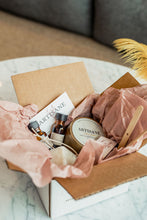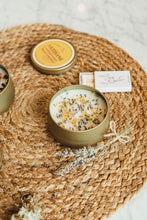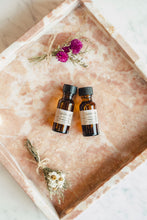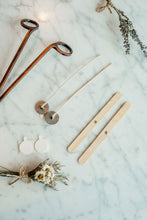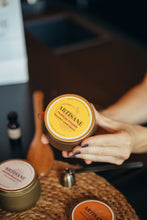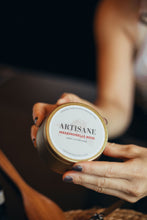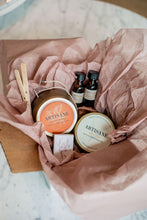 ---



100% Natural

Wax Blend




Paraffin Free

No Additives




Phthalates free

Curated fragrances




Handmade

New york
(dried flowers not included in the kit)
What are the scents and can I pick them?
Our candle making kits will always include seasonal scents (2) chosen by us. Our "Summer Kit" includes BEST selling Mademoiselle Rose (fresh cut roses) and Tropical Passion (tropical fruits blend). Our "Fall Kit" includes BEST selling Spiced Orange (orange peel, cinnamon, jasmine) and Apres Midi (white tea, yuzu, spiced ginger). Our "Holiday Kit" scents will be disclosed soon.
What other tools will I need?
From your kitchen, you should gather; two pots of different sizes to make a double boiler, a cup of water, a spoon, a pair of scissor, a timer, a digital thermometer (optional), paper towels, an extra cup to discard left over if any.
Can I buy the kit as a gift?
Yes of course! Send us a note at melanie@artisane-nyc.com with your order number after you purchased your kit and let us know what you would like us to say, we will include an handwritten note on your behalf.
What is the shipping/return policy?
Our kits ship within 2-4 days after an order is placed. A confirmation number and tracking information will be sent to you by email after you submit your order. We only allow returns if all the items of the kits are unused and still in their original packaging.